BACK
NY Junior League House Tour of West 4th St 2008
Oct. 31, 2008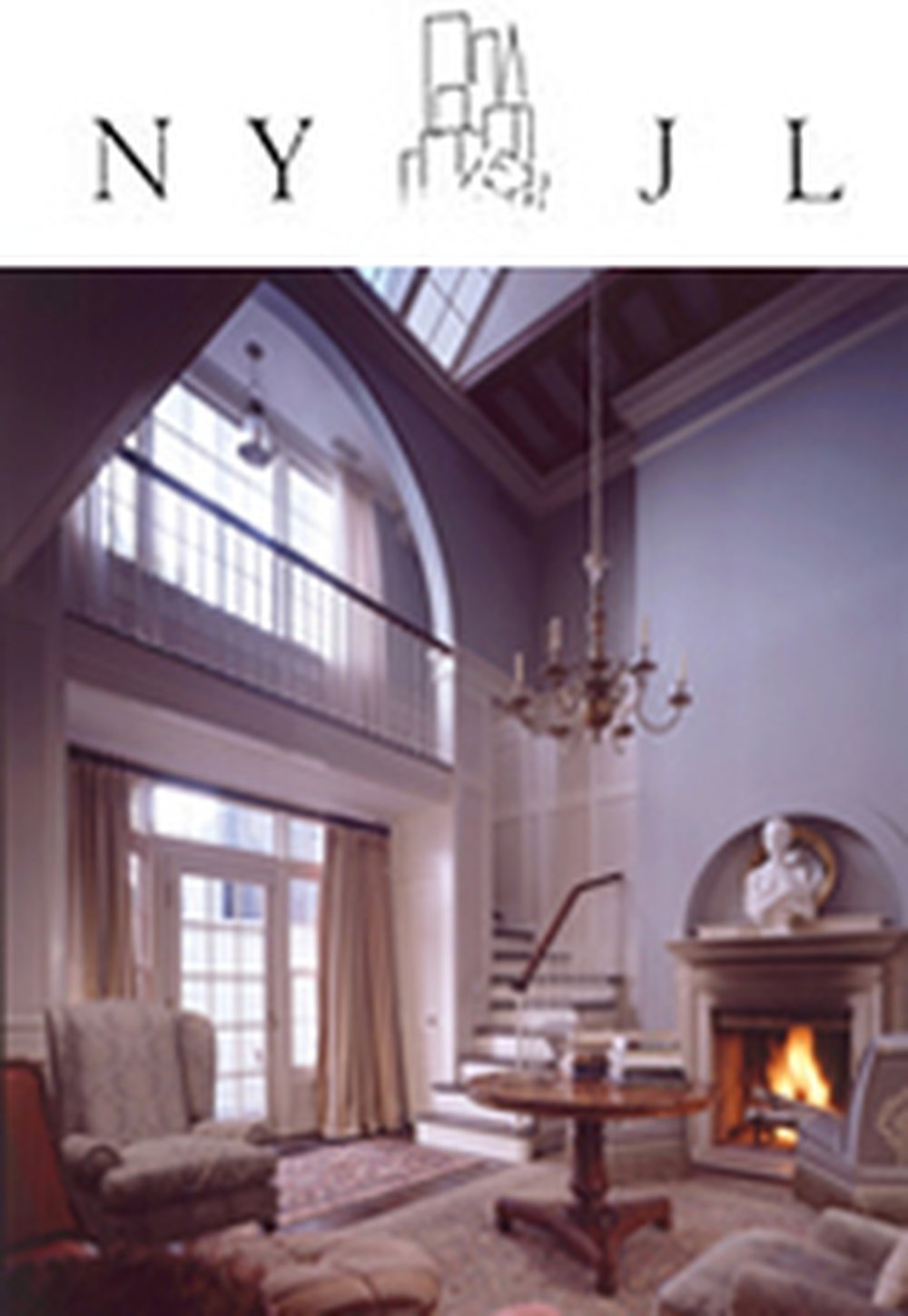 Anne Fairfax & Richard Sammons lent their carriage houses in Greenwich Village to the Junior League House tour.
This pair of carriage houses on a busy Greenwich Village street has an intriguing past. The smaller of the houses began life in the 1880s as a stable for a Washington Place townhouse. Converted in 1917 to a residence in the Colonial Revival style by architect Fayerwhether, it acquired a mansard roof in 1936.
An early celebrated occupant was the landscape architect, Annette Hoyt Flanders. Its larger neighbor was built in 1919 as a sculpture studio and was occupied originally... by the Italian sculptor, designer of the Pierce Arrow hood ornament. The house was purchased in the 1920's and renovated in the 1960's, by the the American industrialist prolific art collector, Armand Hammer, who joined both buildings and renovated them to be his downtown New York pied-à-terre. The West 4th Street house has been featured in the New York Junior League Tour in May 2008.
"Looking for the intimacy of a bygone era? Find yourself back in the 1880's in a restored Georgian Carriage House and the adjacent classically detailed 1919 home in the West Village. You can almost hear the clip clop of horse carriages meandering down the small street. This home belongs to renowned designers and authors Anne Fairfax & Richard Sammons and has been published time and again."